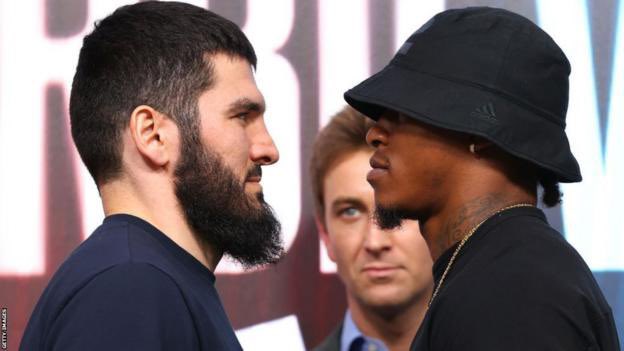 British promoter Frank Warren is sure that his ward Anthony Yard has a good chance to refute experts and bookmakers and present a surprise in a duel on January 28 in London against the WBC, IBF and WBO light heavyweight champion Artur Beterbievwho not only did not lose a single fight in the professional ring, but also did not let any of the 18 opponents hear the final gong.
"You may be calling me a naive optimist, but a lot of thought and planning goes into building a path to big title fights like this," Warren said in a column on the promotion's website. Anthony has been wanting to fight Beterbiev for some time now, and believe me, he believes in himself. Beterbiev has just turned 38, and age spares no one."
"18 straight wins in a row is a great achievement, but it also shows that most of his fights ended early and only once did he reach the 12th round," Warren added of Beterbiev. "If Anthony sets the pace that we expect from him, it can make a big difference."
"I am also sure that Anthony would have been successful in fights against opponents from Beterbiev's track record. As always, only the fight will tell everything, and Anthony will need to do everything right in the confrontation with the well-deserved champion, "concluded the promoter.
.