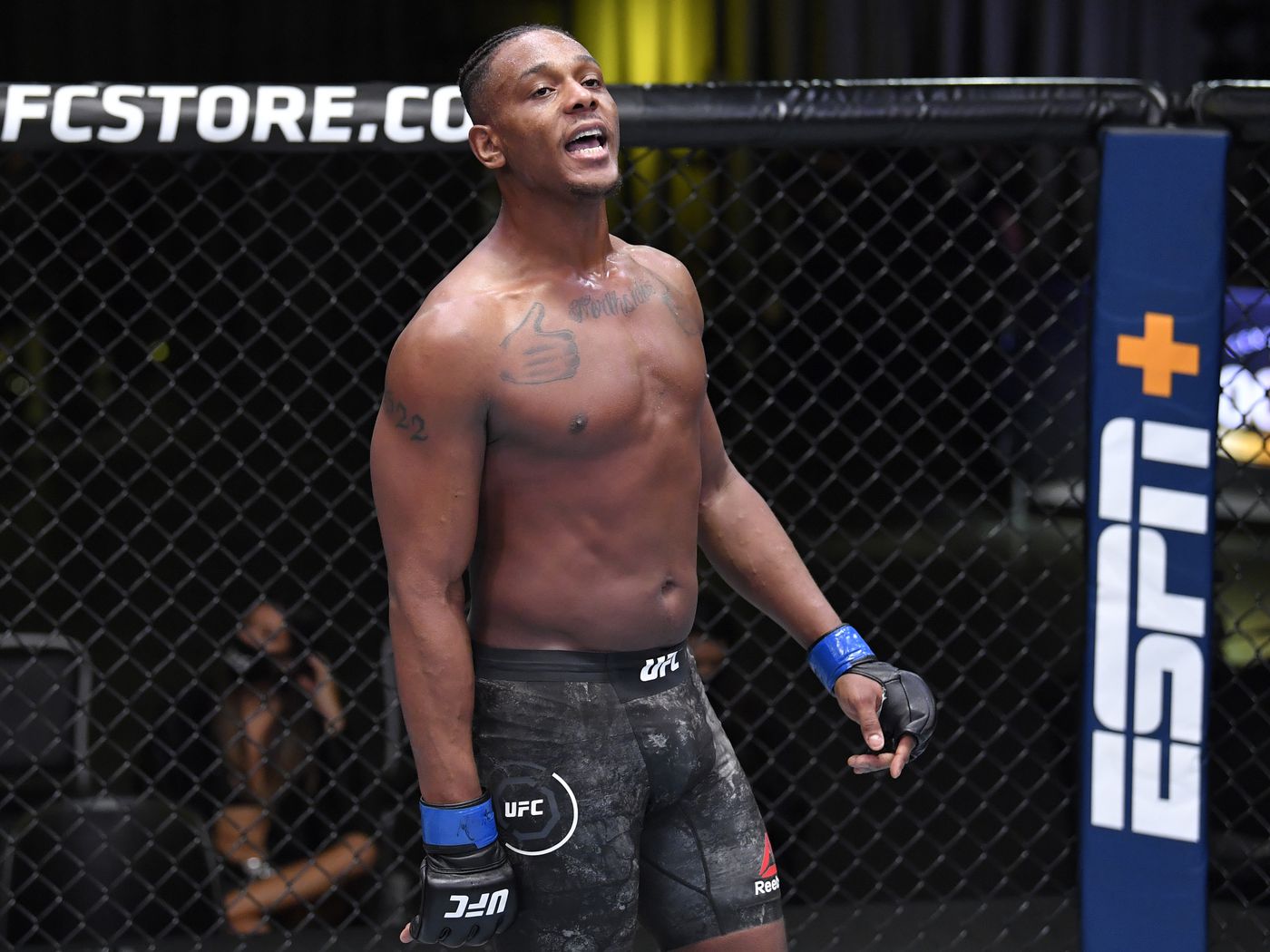 The fight ended in Rio de Janeiro Glover Teixeira and Jamal Hilla for the vacant light heavyweight title. Hill seized the lead from the first round with a huge speed advantage. In the second round, Hill was close to an early victory, but Glover survived, and by the end of the round he even seized the initiative.
In the third and fourth rounds, Jamal increased his advantage more and more, while Teixeira continued to receive heavy blows. By the final round, Glover's face was completely covered in severe cuts. At the beginning of the fifth round, Teixeira managed a takedown and even managed to take the mount position for a short time, but soon Hill turned his opponent over. As a result, the fight reached the final gong, and all the judges gave the victory to Hill (50-44 three times).
Jamal Hill is the new UFC Light Heavyweight Champion. Teixeira after the end of the fight announced that he was ending his sports career.
.