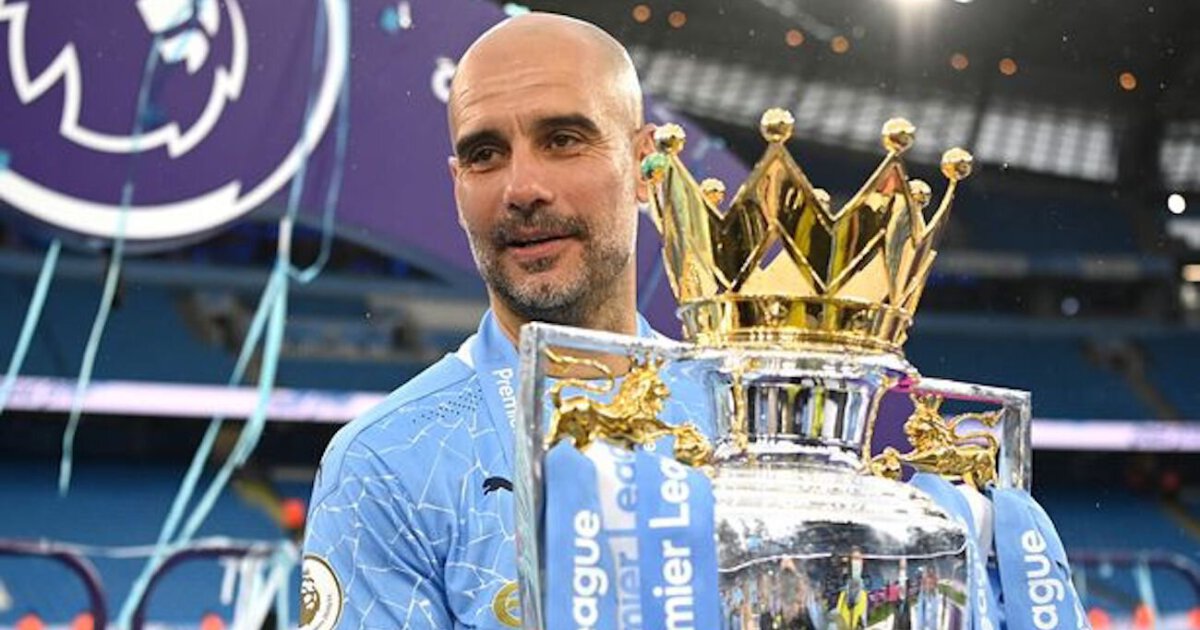 Pep Guardiola will sign a new contract and continue to work with Manchester City.
According to The Athletic, the coach and the club have agreed on a new contract that will run until 2025. It will be signed under the 1+1 scheme. This means that the parties may, by mutual agreement, terminate cooperation ahead of schedule.
The term of Guardiola's current agreement with Man City expires this summer.
Pep took charge of Manchester City in 2016. Under his leadership, the club won four times Premier League and the English League Cup, and also won the FA Cup. In the 2020/21 season, Man City reached the Champions League final, where they lost to Chelsea (0:1).