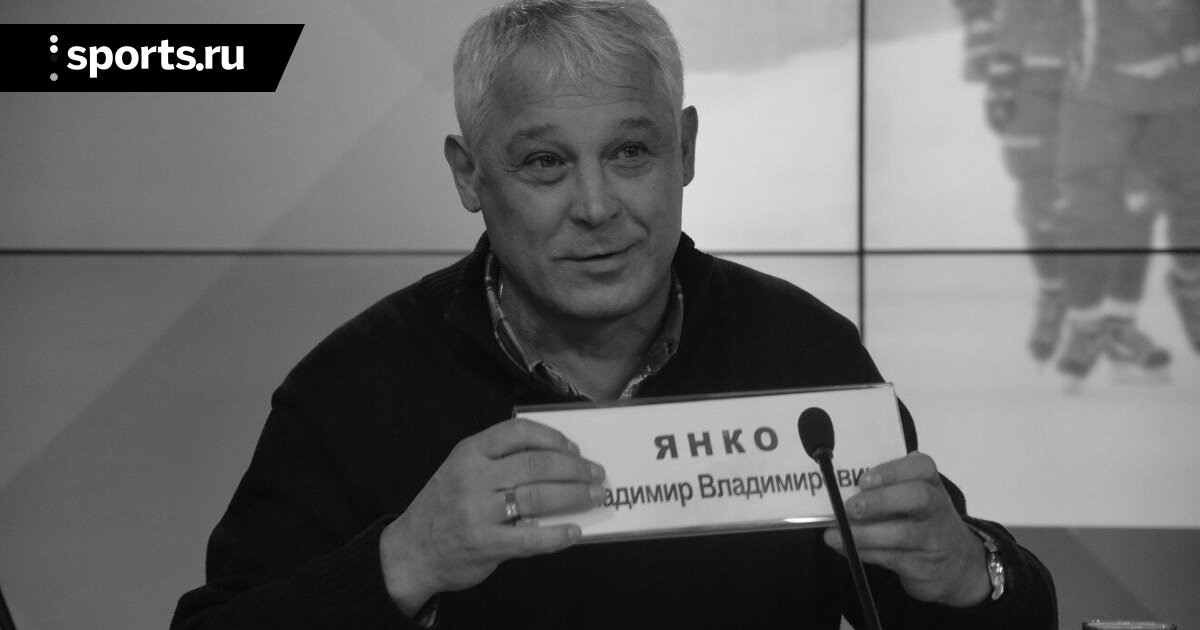 Honored coach of the USSR in bandy Vladimir Yanko died at the age of 73.
Janko is one of the most titled domestic players and coaches. During the years of his sports career, he won four world championships (1973, 1975, 1977, 1979) as part of the USSR national team, won the national championship five times and the European Champions Cup three times.
As a coach, he repeatedly won the championships of the USSR and Russia, heading Yenisei, Vodnik, as well as Moscow and Kazan Dynamo. The last three clubs under his leadership also won the World Cup.
As head coach of the national teams of the USSR and Russia, he led teams to victories at the world championships six times (1989, 1991, 1999, 2001, 2006, 2008).
"The Bandy Federation of Russia mourns and expresses its deepest condolences to the family and friends of Vladimir Vladimirovich. This is the departure of an entire era and an irreparable loss for Russian hockey and all domestic sports," the federation said.