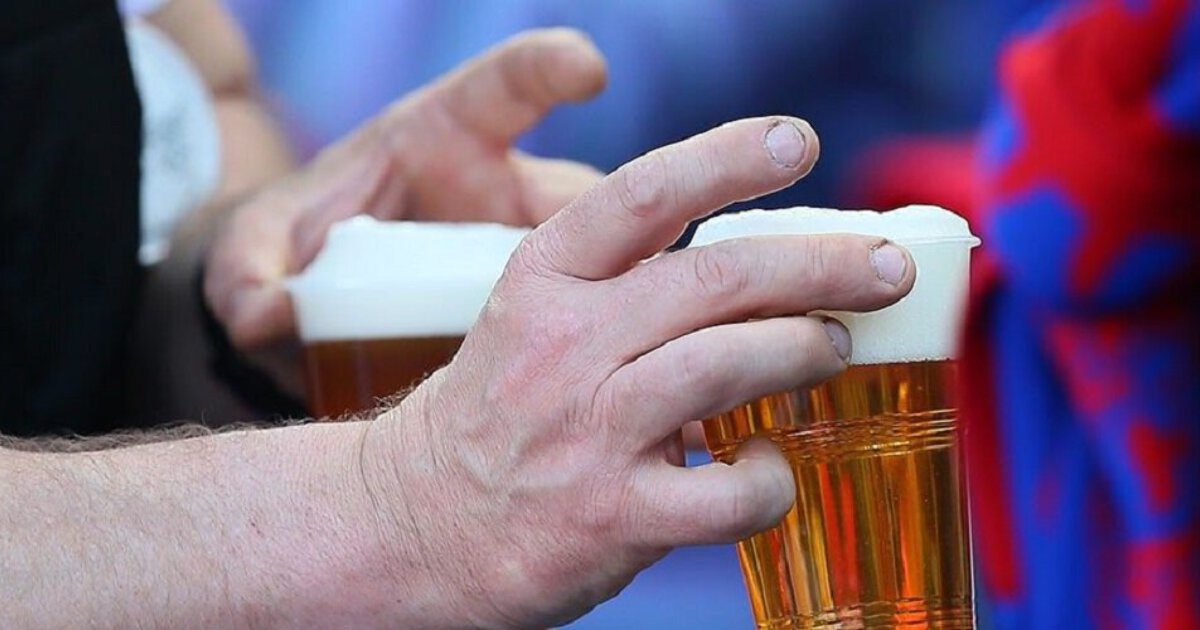 The head of the Duma Committee on Economic Policy spoke about the draft law on the sale of beer at stadiums.
Maxim Topilin said that the bill allowing the sale of beer at sports stadiums is not planned to be considered in the spring session of the State Duma.
"We did not include it in the plan for adopting laws for the spring session. When there are international matches, we make different decisions.
When there was the World Cup, well, let's say, international competitions, there, in connection with international rules, these permits exist and beer is sold.
I don't think it's the most important… Where are we going? What are we going to watch – football, hockey or drinking beer? Topilin said.
Will beer ads return to stadiums? All sports are for, the deputies are not against it either, but this is not enough