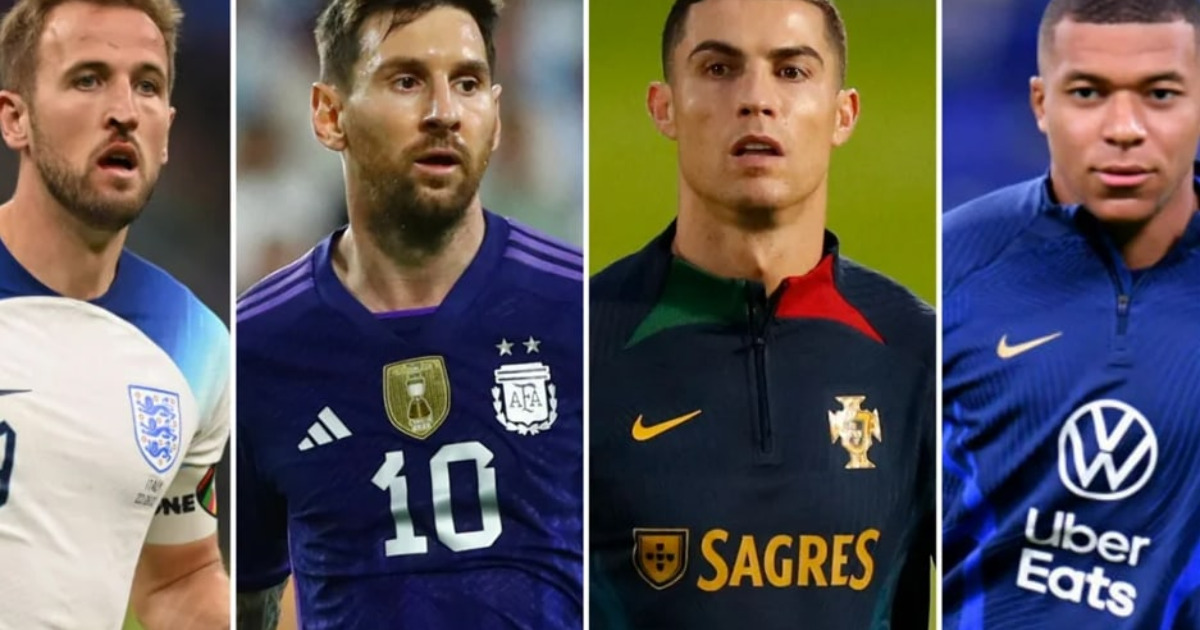 Goal.com has updated the rating of favorites World Cup 2022 after the 1st round of the group stage.
Brazil national team still leads the list, the second was the national team Spainand the third place in it is occupied by France.
Top 20 favorites for the 2022 World Cup according to Goal.com:
1. Brazil (last time – 1st place);
2. Spain (4th place);
3. France (5th place);
4. England (6th place);
5. Netherlands (7th place);
6. Portugal (11th place);
7. Belgium (9th place);
8. Argentina (2nd place);
9. Switzerland (14th place);
10. Denmark (8th place);
11. Croatia (10th place);
12. Uruguay (12th place);
13. Poland (13th place);
14. Ecuador (21st place);
15. Japan (24th place);
16. Germany (3rd place);
17. Wales (17th);
eighteen. USA (18th place);
19. Mexico (19th);
20. Serbia (12th place).