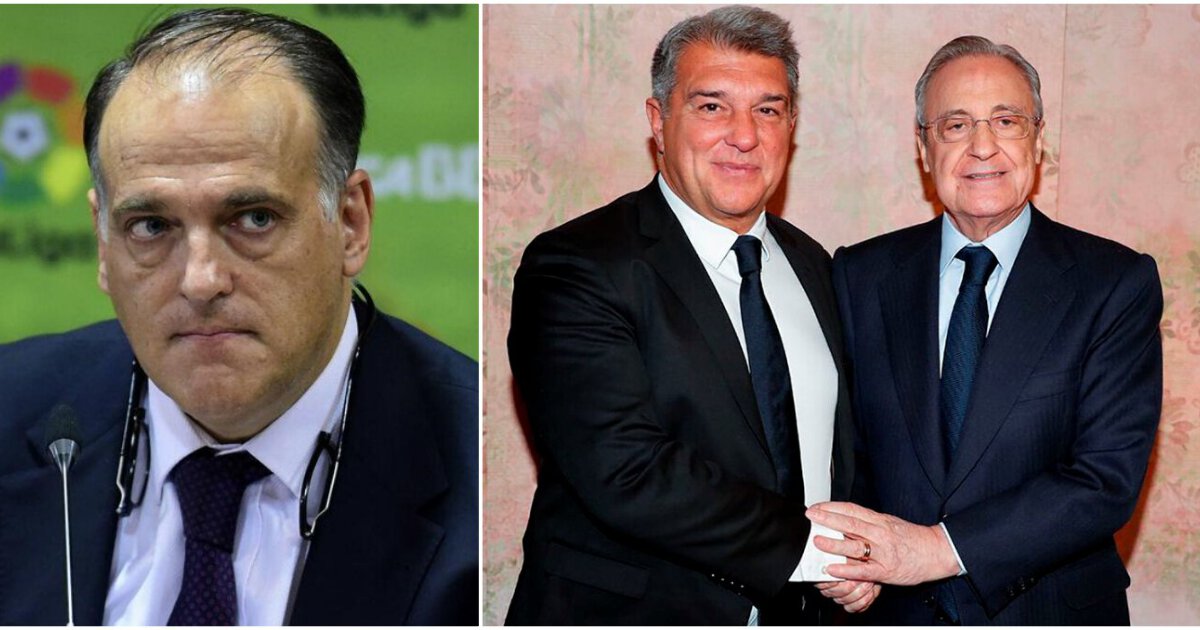 "Real" and "Barcelona» want to create a brand «El Clasico".
Clubs plan to register the brand in different countries and receive additional economic benefits through this. La Liga opposes the registration of this trademark.
"What both clubs have done is to request the registration of the El Clasico trademark in a number of territories, such as Spainthe European Union, Brazil, Mexico and Singapore, but it was not granted," the Spanish league said.
La Liga added that the El Clasico trademark is "widely protected internationally" and that the process by which both clubs are trying to register the said trademark in their name is under study.
El Clasico, or simply Clasico, is the name given to matches between Real Madrid and Barcelona.